Description
GET 20 X-RAY CE CREDITS NOW.    GUARANTEED**.
20 credits for ARRT®* and Canadaian Provinces, and all states EXCEPT for  FL, and TX STATE registries, this course offers only PARTIAL credit and NO CREDIT for California.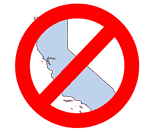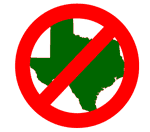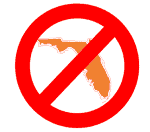 This mobile friendly continuing education course for Radiologic Technologists is an in depth discussion of Medical Ethics. In particular, the ethics of the application of X-ray to the human body, X-ray administration, X-ray management, and what social and legal issues surround those practices.
Did you know that by working as an x-ray tech or other imaging professional, you are also a practicing philosopher? That's right, every day you face questions of ethics, medical ethics. For example, you have to consider and possibly debate the definition of 'reasonable' in ALARA. Now you can learn about how the scholars discuss ethics and get 20 credits in the process with this in depth philosophical discussion of Medical Ethics specifically for Radiologic Technologists.
Course Outline
OVERVIEW OF MEDICAL ETHICS AND ARRT® STANDARDS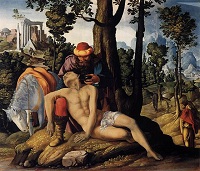 Values in medical ethics, ASRT code of ethics, ARRT® standards of ethics, Patient's bill of rights
THE MORAL FOUNDATIONS OF THE PATIENT–PROVIDER RELATIONSHIP
THE essence of medical ethics, Is a foundation for medical ethics possible?, Some current models of the patient to healthcare provider relationship, Healing and helping: The goal of medicine, The clinical encounter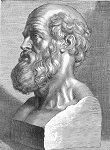 THEORIES OF MEDICAL ETHICS
The philosophical structure, A definition of medical ethics, An analysis of ethical judgements
ROOTS OF ETHICS: ANCIENT FORCES
The tree trunk: Traditional ethical theories, Branches of medical ethics: Differing perspectives, Public policy medical ethics theories, Applied medical ethics theories, Clinical ethics theories
CLINICAL ETHICS: THE ART OF MEDICINE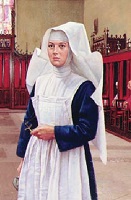 Historical background, Evolution of clinical ethics, Methods of clinical ethics, Ethical consultation and ethics committees, Clinical ethics research and teaching, Issues in clinical ethics, Precedent setting casesin clinical ethics, Other landmark cases in ethics
THE SCIENCE BEHIND THE ART: EMPIRICAL RESEARCH ON MEDICAL ETHICS
Types of ethical inquiry, Types of studies in descriptive ethics, The relationship between descriptive and normative bioethics, Judging good descriptive ethics, Resources in ethics, Descriptive ethics in military medicine
RELIGIOUS AND CULTURAL CONSIDERATIONS IN HEALTHCARE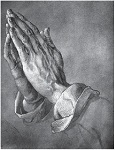 The importance of understanding diversity, Religious considerations in healthcare provision, Cultural considerations in healthcare provision, Wellness and illness, Other religious and cultural views, Addressing conflicts arising from religious and cultural considerations, Conclusion
ARRT®* Structured Education Credit Distribution for this course.
DISCIPLINE
CATEGORY

 & SUBCATEGORIES

CE CREDITS PROVIDED
MRI
Patient Care – Patient Interactions and Management
20.00
NMT
Patient Care – Patient Interactions and Management
20.00
RA
Patient Care- Patient Interactions and Management
20.00
RAD
Patient Care- Patient Interactions and Management
20.00
SON
Patient Care- Patient Interactions and Management
20.00
THR
Patient Care- Patient Interactions and Management
20.00
RA
Patient Care- Patient Interactions and Management
20.00
This 20 credit CE course includes;